Soul Purpose Reads
All of my reads about the purpose of life and your vocation. Are you truly ready to live a life in prosperity and abundance? Find it out!
Gene Keys Reads
Here, with ease, you are able to navigate through our main reads. To read the Gene Keys main article, click the button below.
Self-Love Reads
We recommend you to start with our comprehensive self-love blueprint of about 8000 words.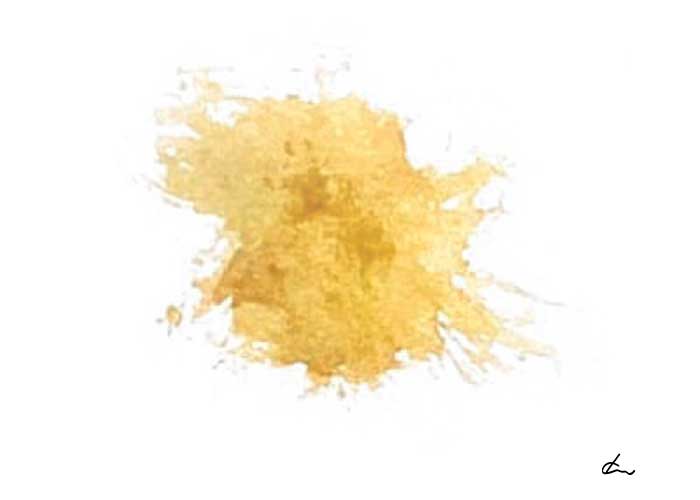 Other Profound Inspirational Reads
Three extraordinary read meditation, self-confidence, self-awareness and meditation.