You are welcome to share our devoted work in appropriate manner. However, all content contained on the Website, such as text, graphics and images is our property or the property of our licensors or licensees, and the compilation of the Content on the Website is our exclusive property, protected by international copyright laws, treaties and conventions. If you share parts of our work, credit us as the source of origin. Thanks in advance.
Soul Purpose Reads
All of my reads about the purpose of life, awakening, enlightenment and your vocation. Are you truly ready to live a life in prosperity and abundance? Find it out!
Gene Keys Reads
All of my reads about Gene Keys. Gene Keys is an intuitive system of higher consciousness to guide you towards your soul's purpose.
Self-Love Reads
I recommend you to start with my comprehensive self-love blueprint of about 8000 words.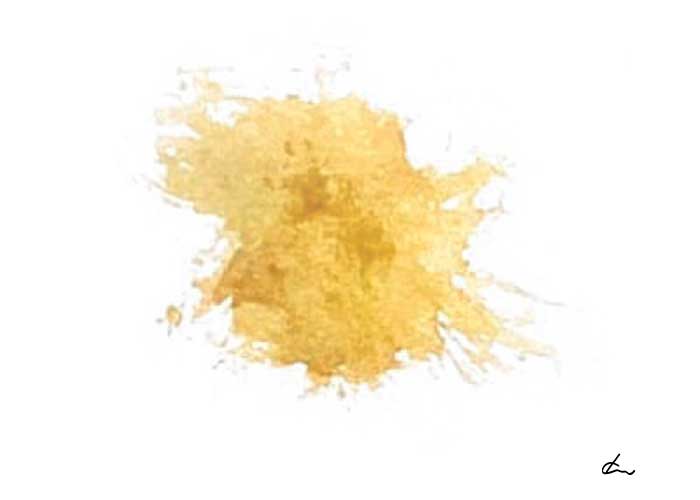 More Conscious Reads
My extraordinary reads about consciousness, spirituality, self-confidence, self-awareness and meditation.